Procrastination should be my middle name to be honest. Everyday I find myself spending more and more time on my phone! Not that I think it is a bad thing though, I seem to get a lot done from doing so!! Writing out several emails or being on twitter, Instagram and Facebook all the time. All I know is that I think I would be a little bit lost without my iPhone!!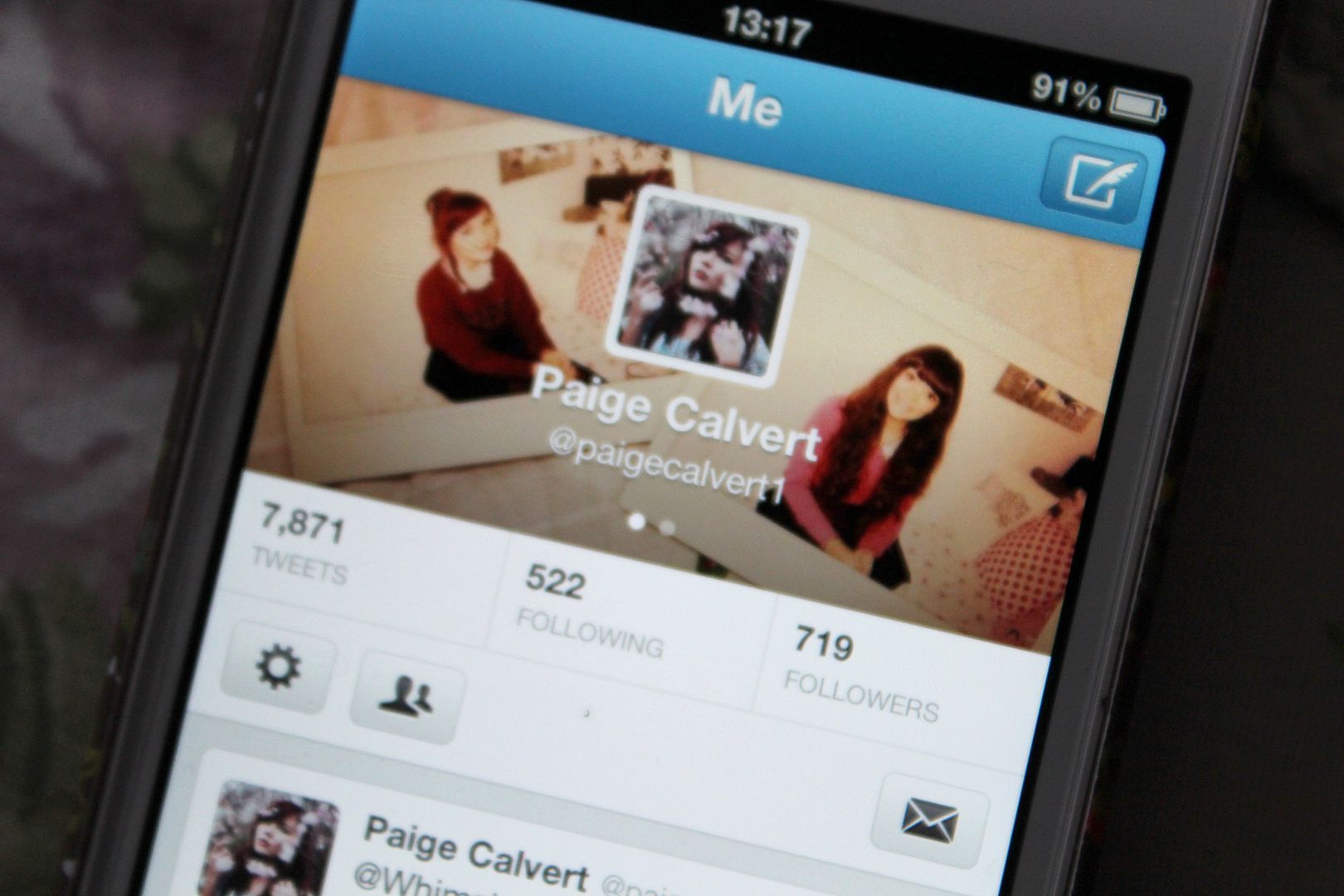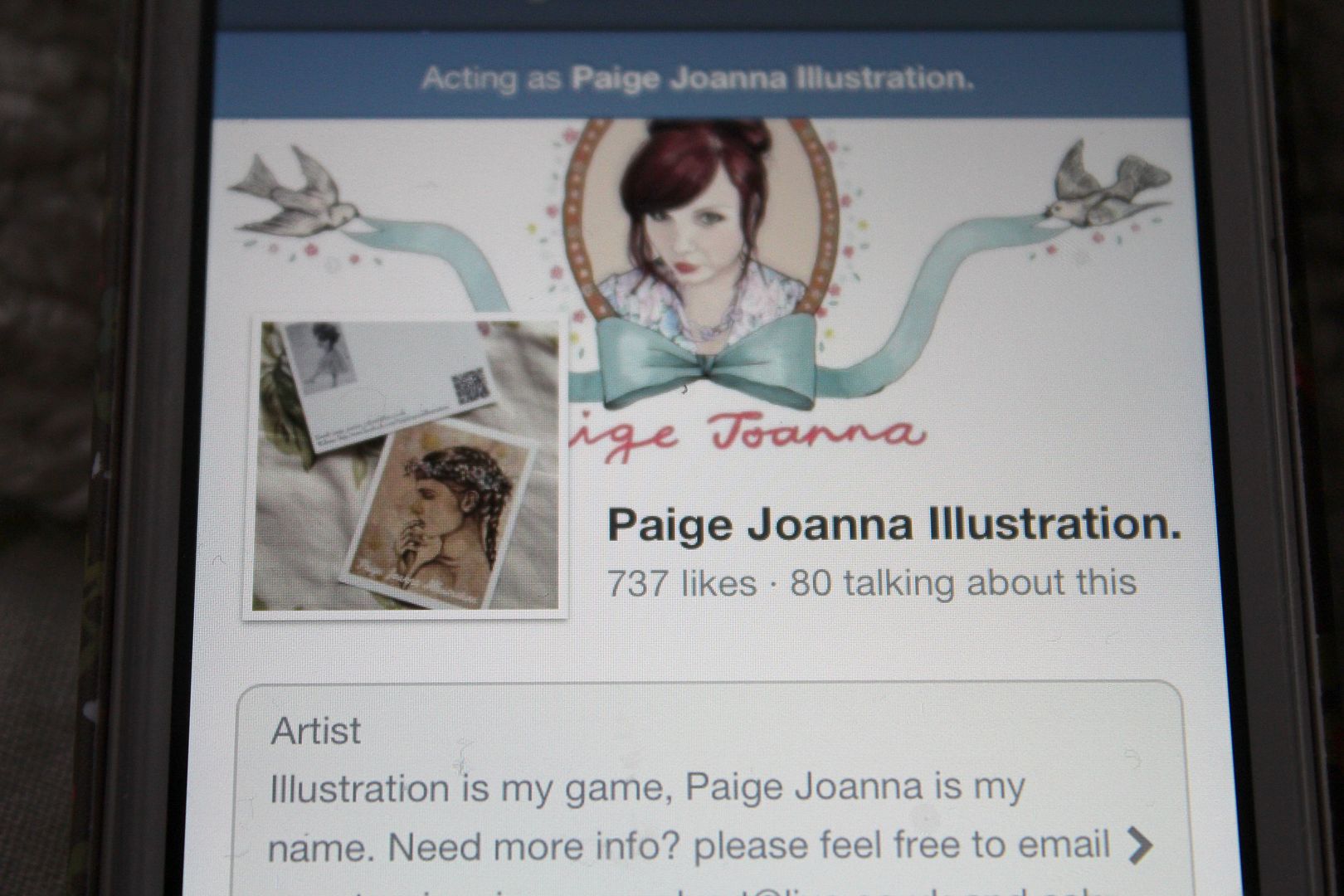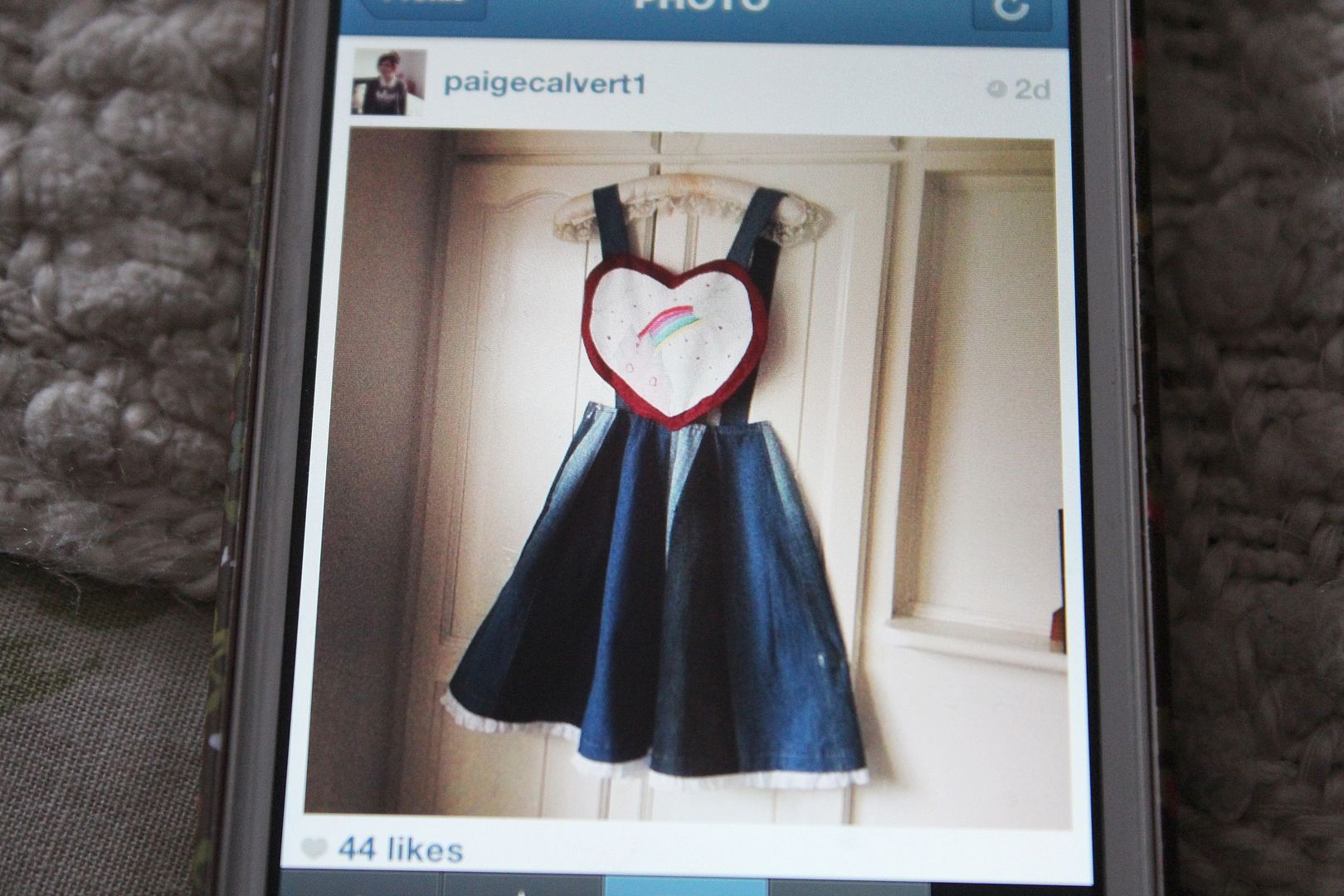 I have had mine now for about 8 months, you can see great deals for iPhones over at Carphone Warehouse now. I have considered upgrading myself and getting the 5, has any of you got this upgrade, if so do you like it?
It isn't just the phone itself that I love, it is my pretty little background I mentioned in my 'simple things' post. I think through these cold winter months and pretty blue times, having my phone by my side is a must. When I can call Megan from Briar Rose for a good chat, text my lovely chum Steph, or of course speak for hours with my boyfriend, it is the perfect accompaniment to a quite or cold day!!
For Christmas I got this really cute Cath Kidston case, my dad brought it for me!! It was hard to choose though, look at these other pretty ones.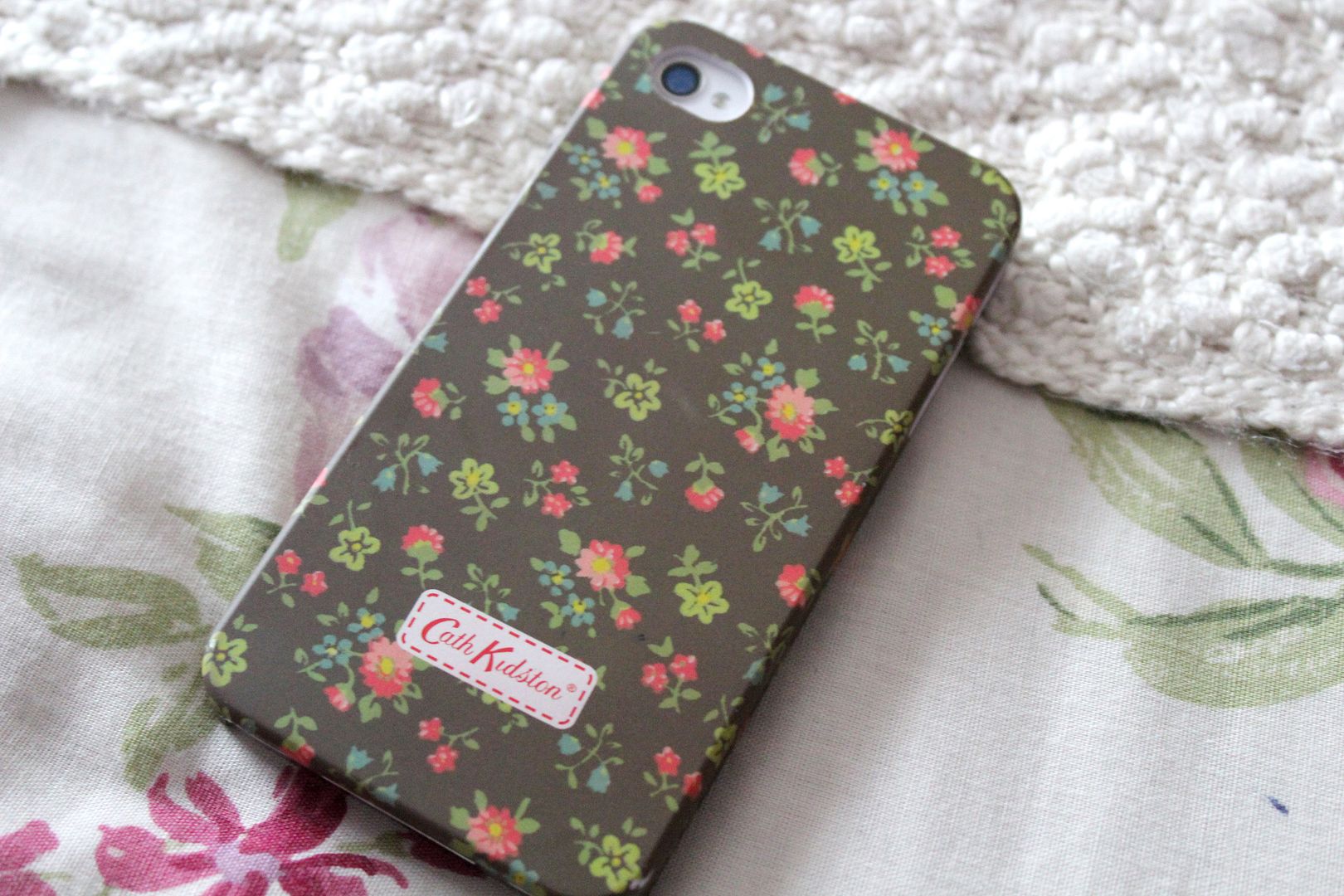 I think we all spend so much time on our phones, but for now I am happy about that! Why not have a good old natter to your friends when you can't go out in this weather! Keep up the good work iPhone, I need to give mine a name, any suggestions? :)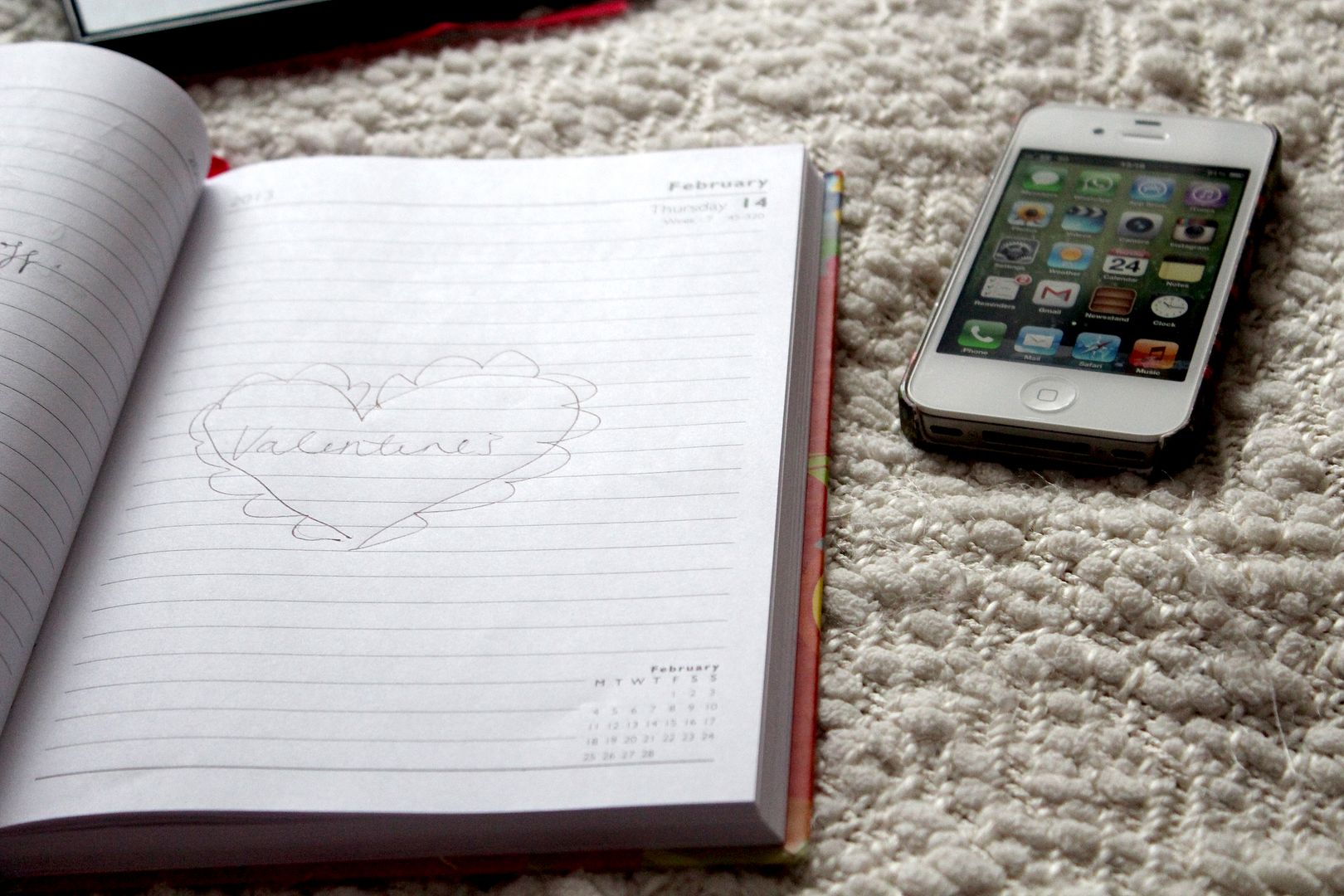 Love From Paige