Hello all, hope you have all had a lovely weekend! I think it has gone far too quickly and the week ahead is creeping up on me. The amount of university work is looming over and time is ticking on by. Fair to say I am out of my depth at the moment. Just hoping this dreaded cold goes away and I can get one with a productive week!
Today, being Sunday, it would be rude not to have some down time! So with the family over we just tucked into a huge roast dinner!! My sister and I went over the park because it's such a nice day. Getting out of the house for some fresh air was lovely and I think I might start doing it more often, just for a little stroll.
Today my outfit is fairly casual, with my hair in an up-do to make it more preppy. I love layering t-shirts over collared blouses and adding my lady bird likes collar clips! These little details are what make basic sort of outfits stand out. The cardie is new from Topshop in the sale for £20. Hope you like it!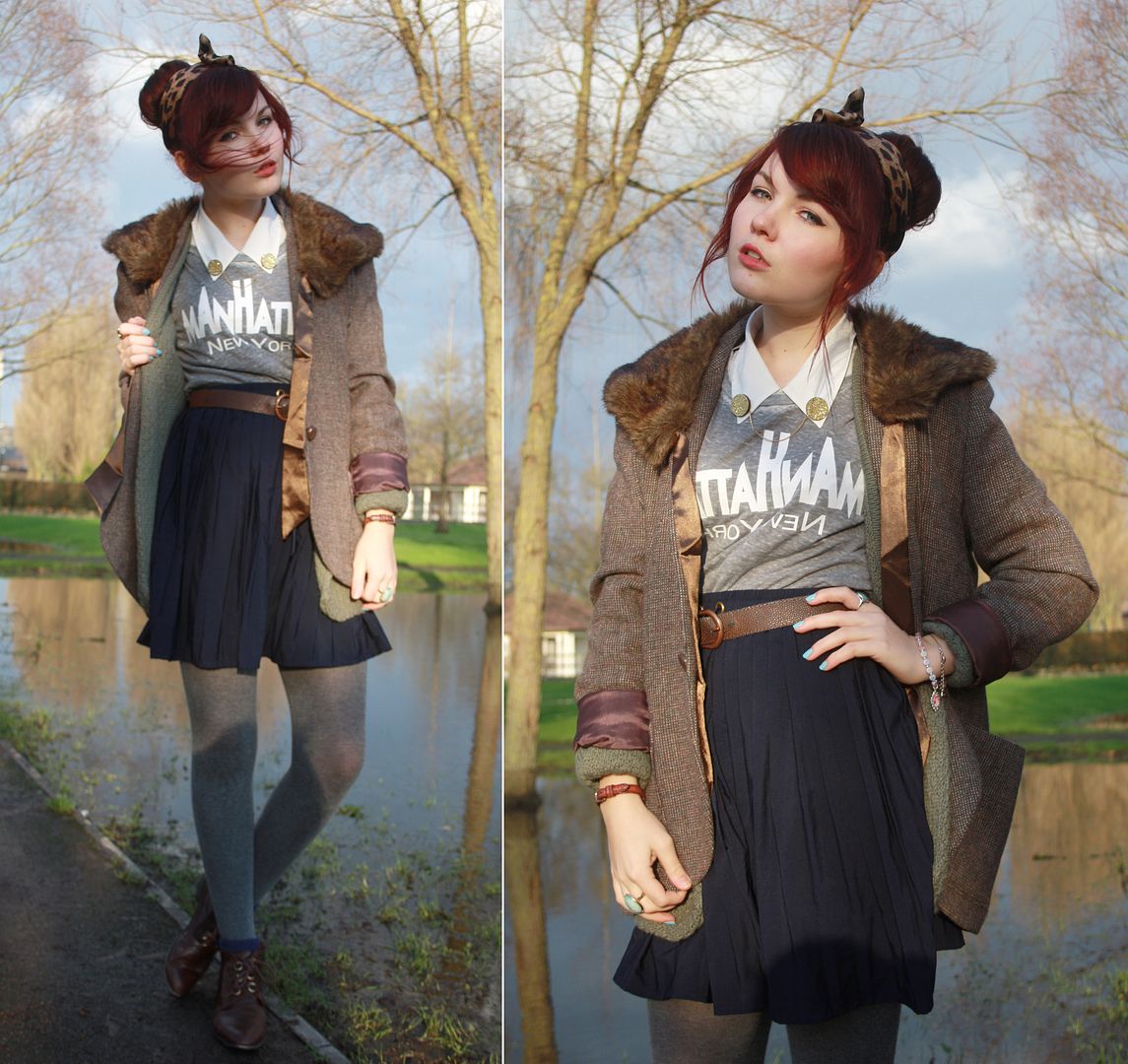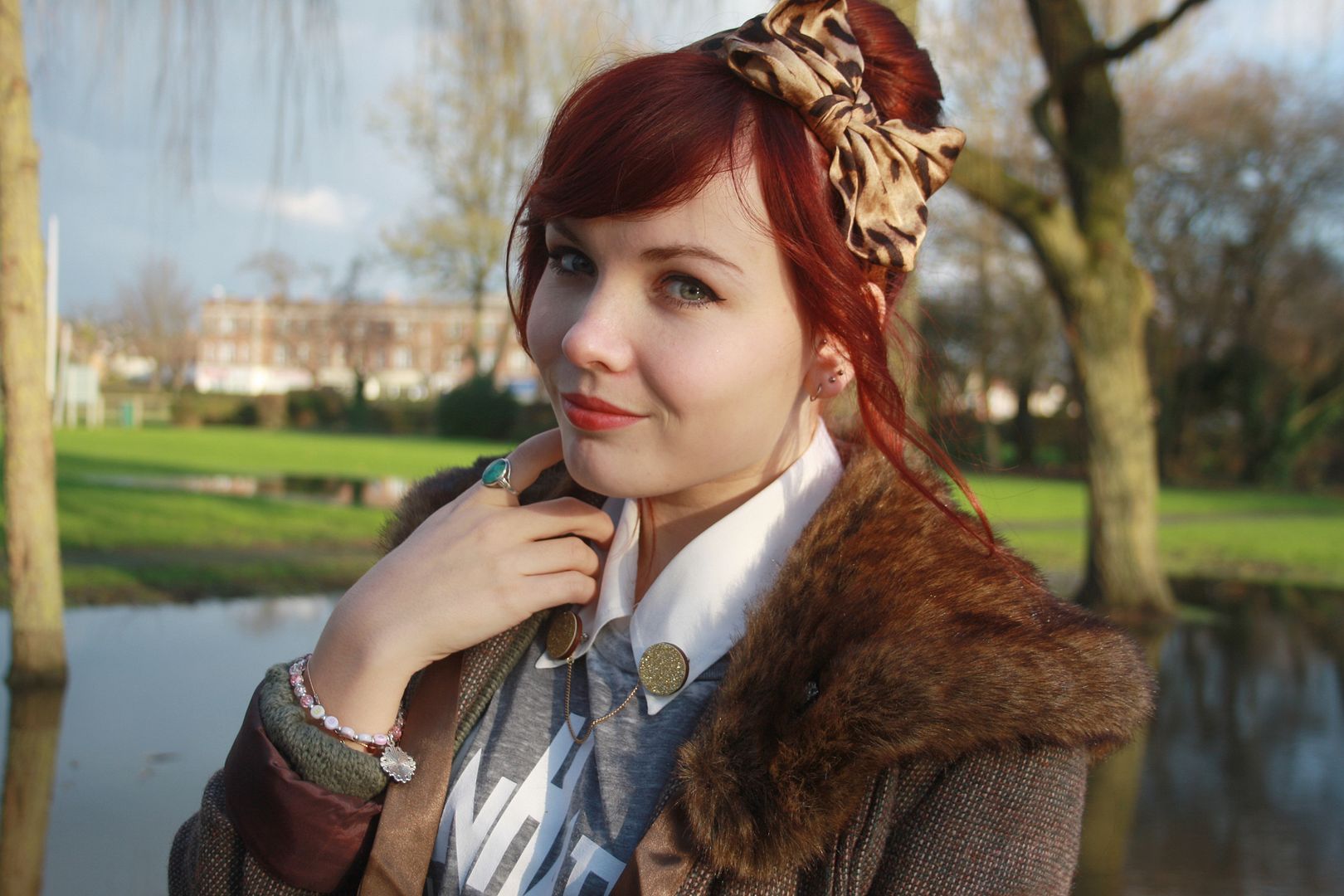 Tweed Jacket - Vintage Style Me
Cardie, Tshirt, boots and socks - Topshop
Shirt - Shoppalu
Collar clips - Lady Bird Likes (Etsy)
Pleated Skirt - Newlook
Bracelet - Ebay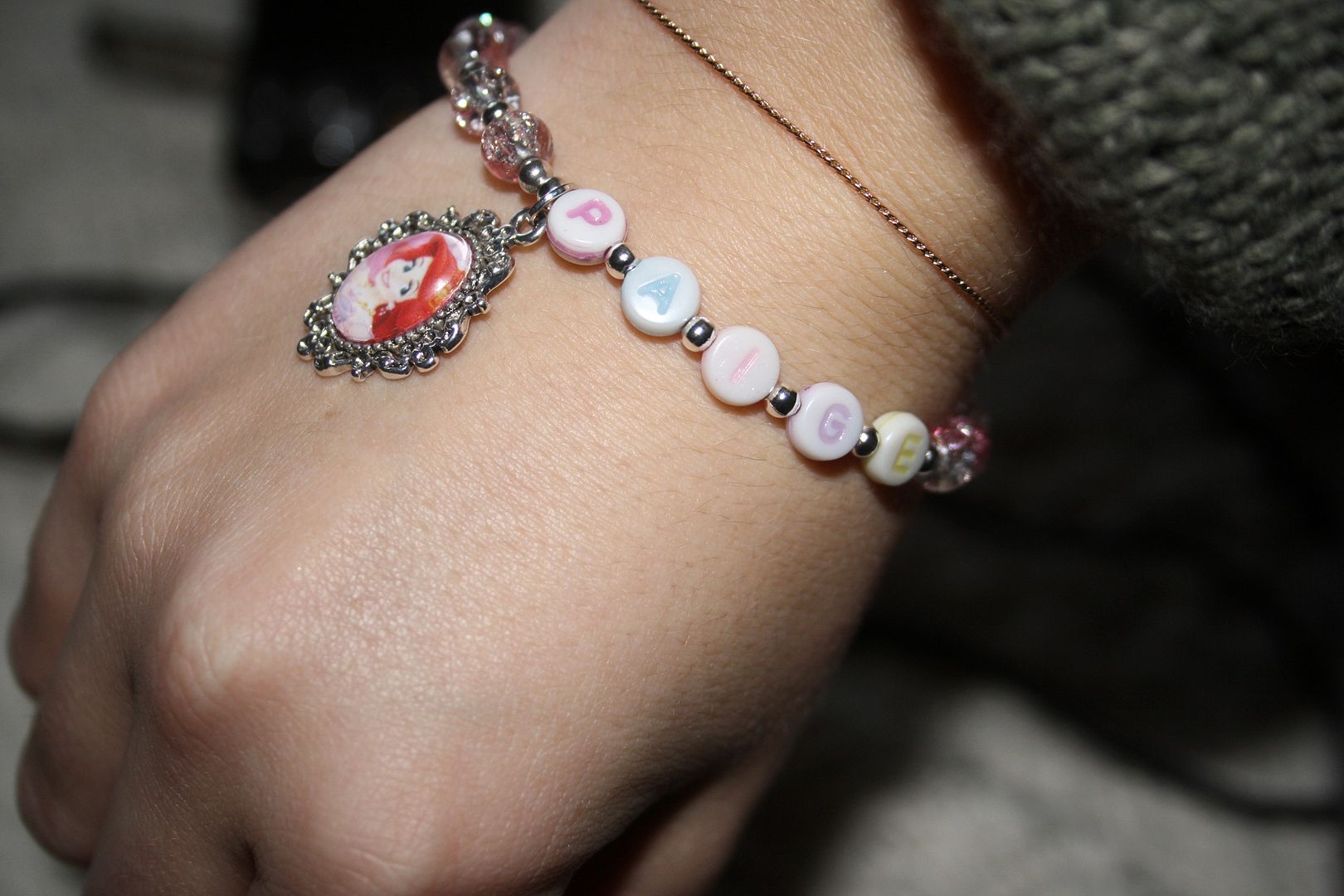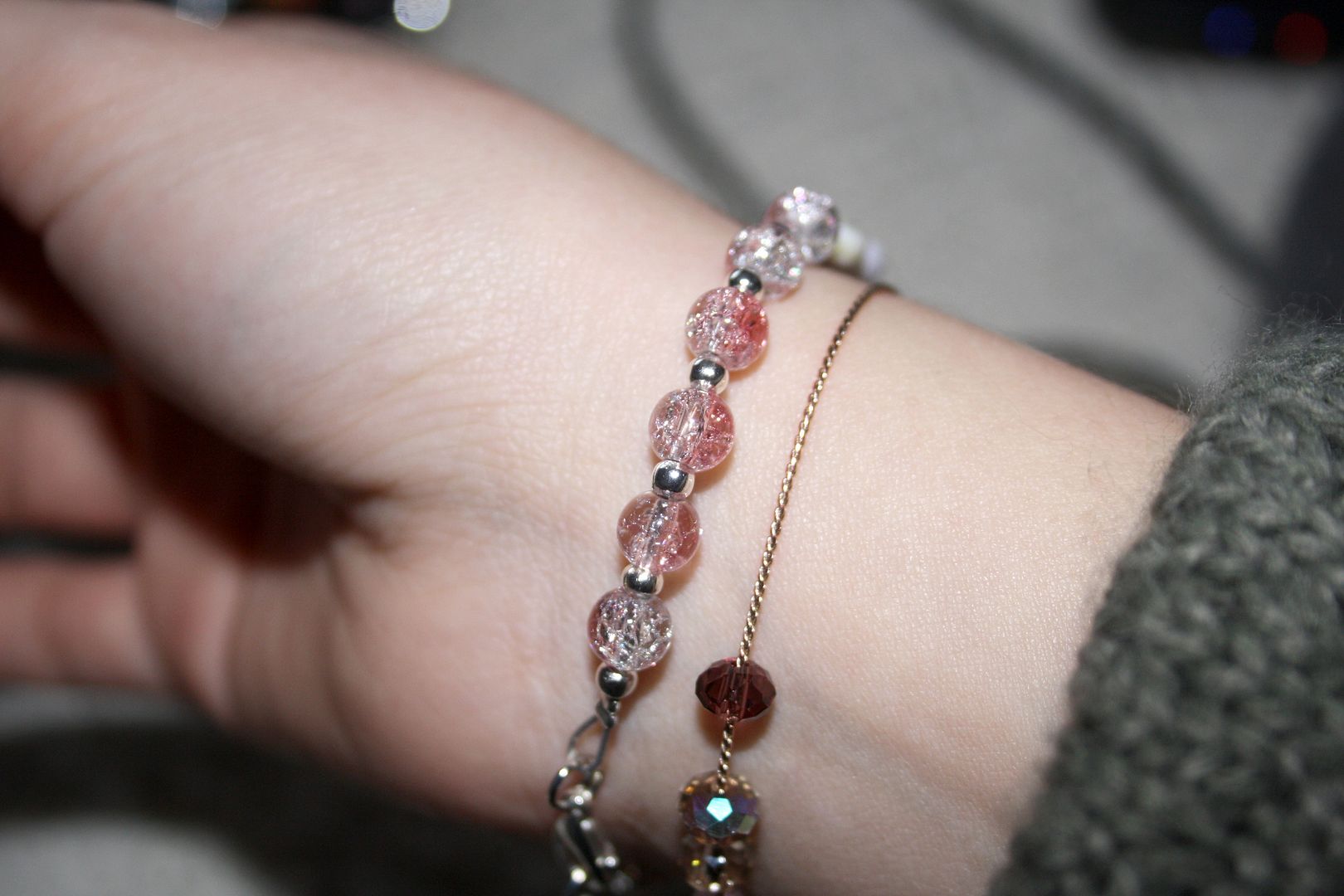 Bracelet is from Ebay and the seller is so lovely and will help you with size, colour any thing you want! Go check out the bracelets here. This is the third one I have brought because I love them so much!
Love From Paige.