Hello all, sorry it has been a while since I posted something more in depth but hopefully you can forgive me? The past few weeks have been a bit up and down, with my sister going into hospital for an operation, writing my dissertation and just riding along the Christmas come down train. So now January is in full swing, it has made me start thinking more clearly about what I want this year to entail. Firstly, if you follow my twitter you may have witnessed me saying I have resigned from my part time job at BHS. This is something I decided to do quite suddenly because it finally hit me that I really didn't need to work there any more. This means I can start doing blog banner work for people again which I am so over the moon about because it is something I really enjoy! So email me if you would like to update your blog with a new banner, so I can start booking you in :).
In other news, my boyfriend is back home after not seeing him for over 3 weeks. It's not until he is back in my arms that I realize just how much I miss him. So, that has made me a lot happier to have him here. Other than the countless amount of University work I need to catch up on, life is pretty sweet.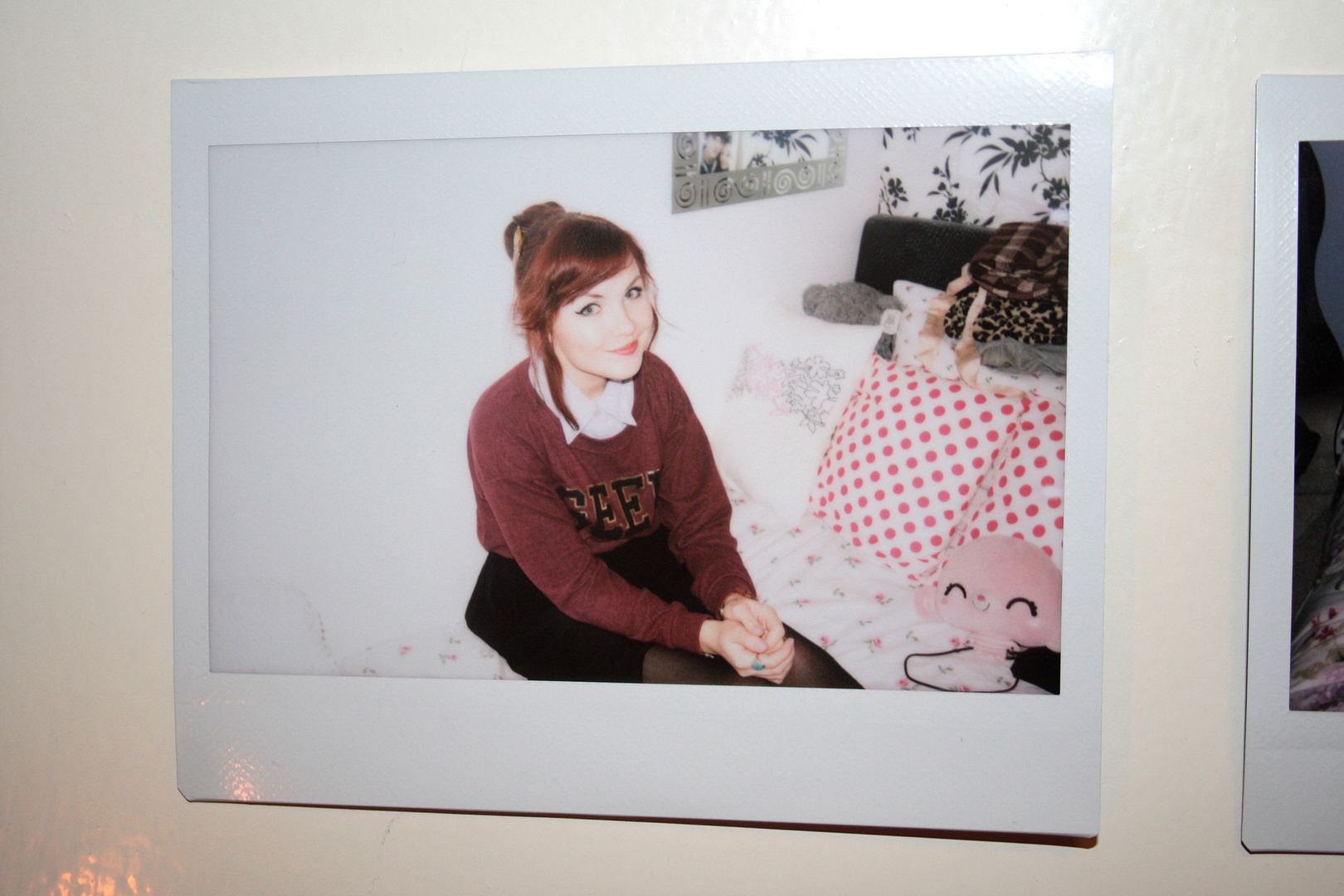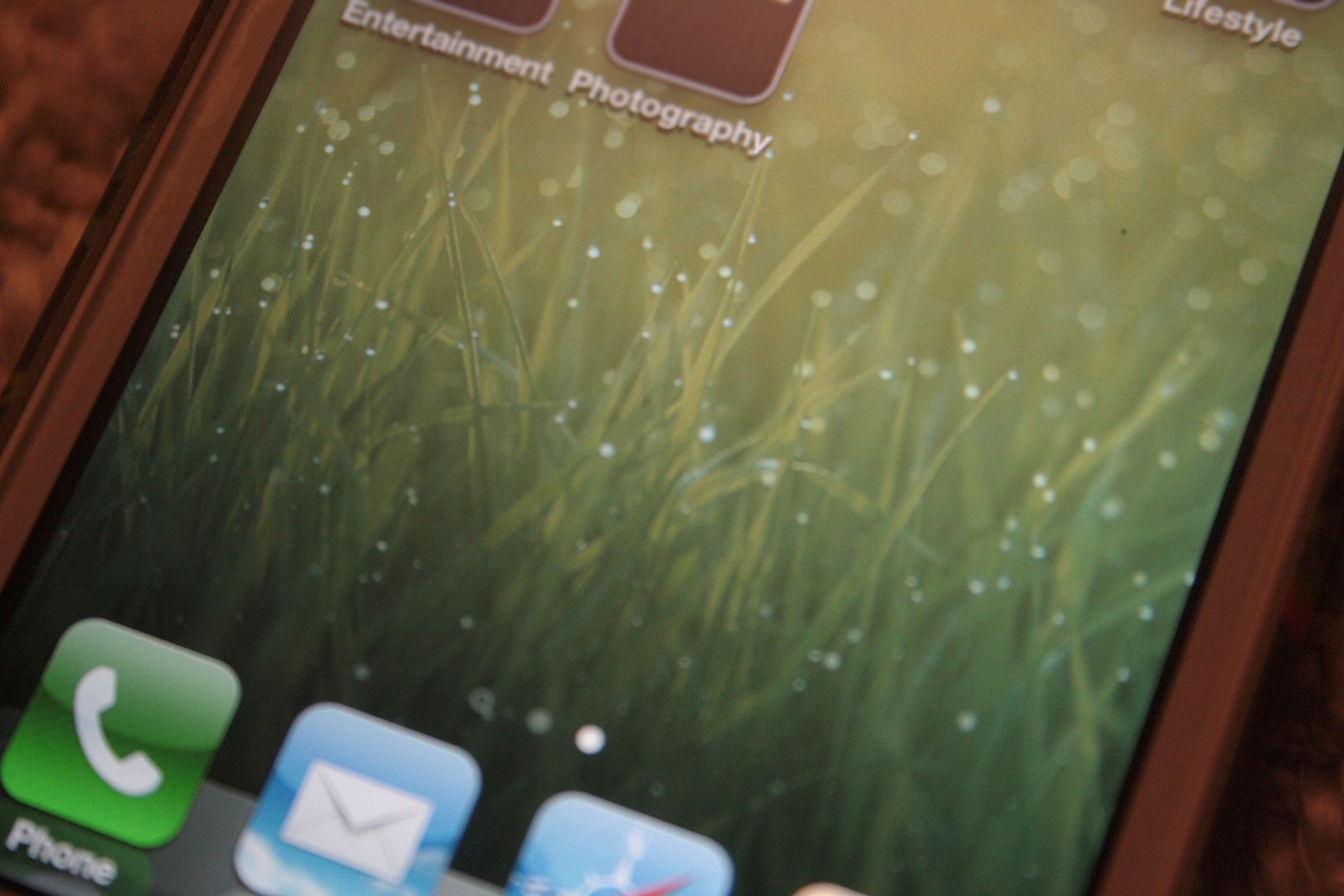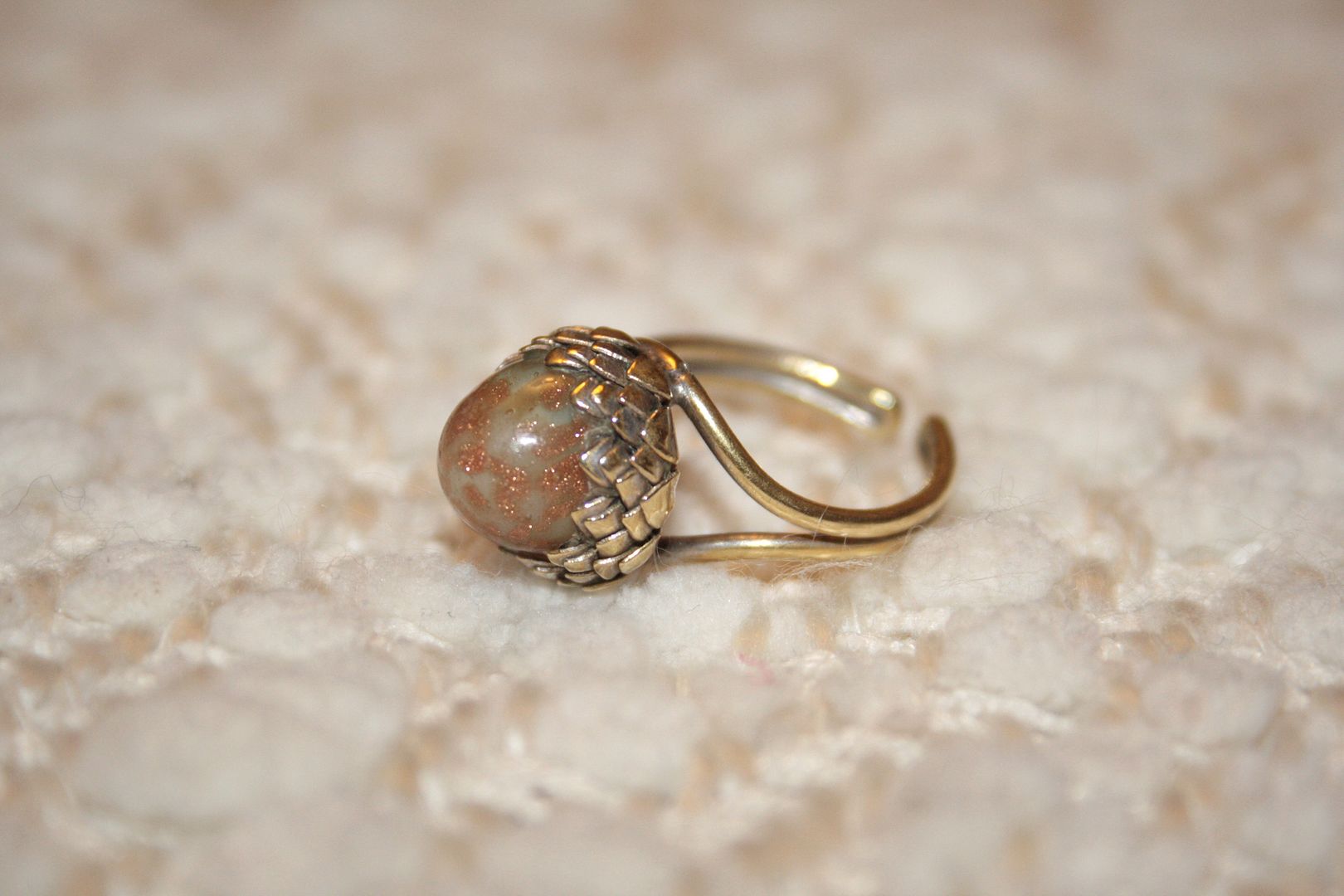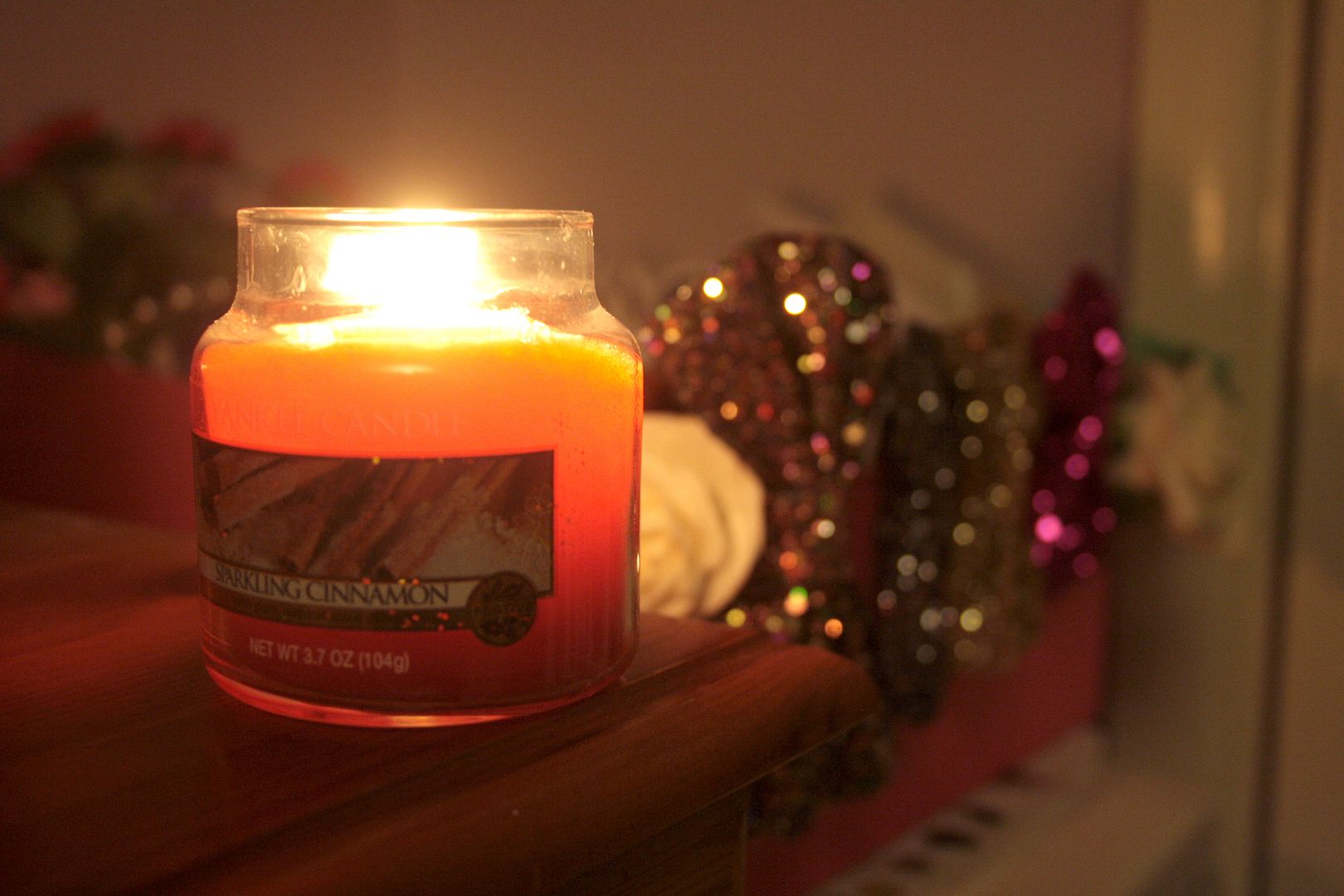 When it comes down to it, and I lay in bed and think about things, it comes down to the simple, tiniest of things. Like, using lush products in a hot bubble bath. Or burning my cinnamon Yankee candle and blowing it out so the smoke smells like cookies in the oven. Or my new phone case, and background which is such a silly thing, but just so pretty. Maybe the new shoes I brought today for a meager 7 pounds (before discount as well)! Maybe, it's my vintage acorn ring I found hiding under my bed after loosing it for months. But, what I think it really comes down to is positivity. Lately I feel like a bit of a wise old lady that loves to breath in the fresh air and get going with the day ahead. I know a lot of people right now are going through some hard times in life, or may just feel the come down after Christmas. However, I think if you truly lay in bed at night and think about all the good things, it will help improve your days so much more. Not saying I don't have my moments where I want to scream into my pillow, but I just feel like I am on top of things. Even with a pile of Uni work to do, plans for the future after university not sorted or money worries in my brain, I feel like it doesn't matter.
Like Dory would say in finding Nemo, 'Just keep swimming, just keep swimming'.
Thank you followers for making me so happy and supporting my ramblings. You are awesome.
Peplum top, Cardie, boots - All Topshop.
Necklace, belt, ring - Vintage/Thrifted.
Tights - OASAP
Socks - Newlook
Skirt - H&M
Love From Paige