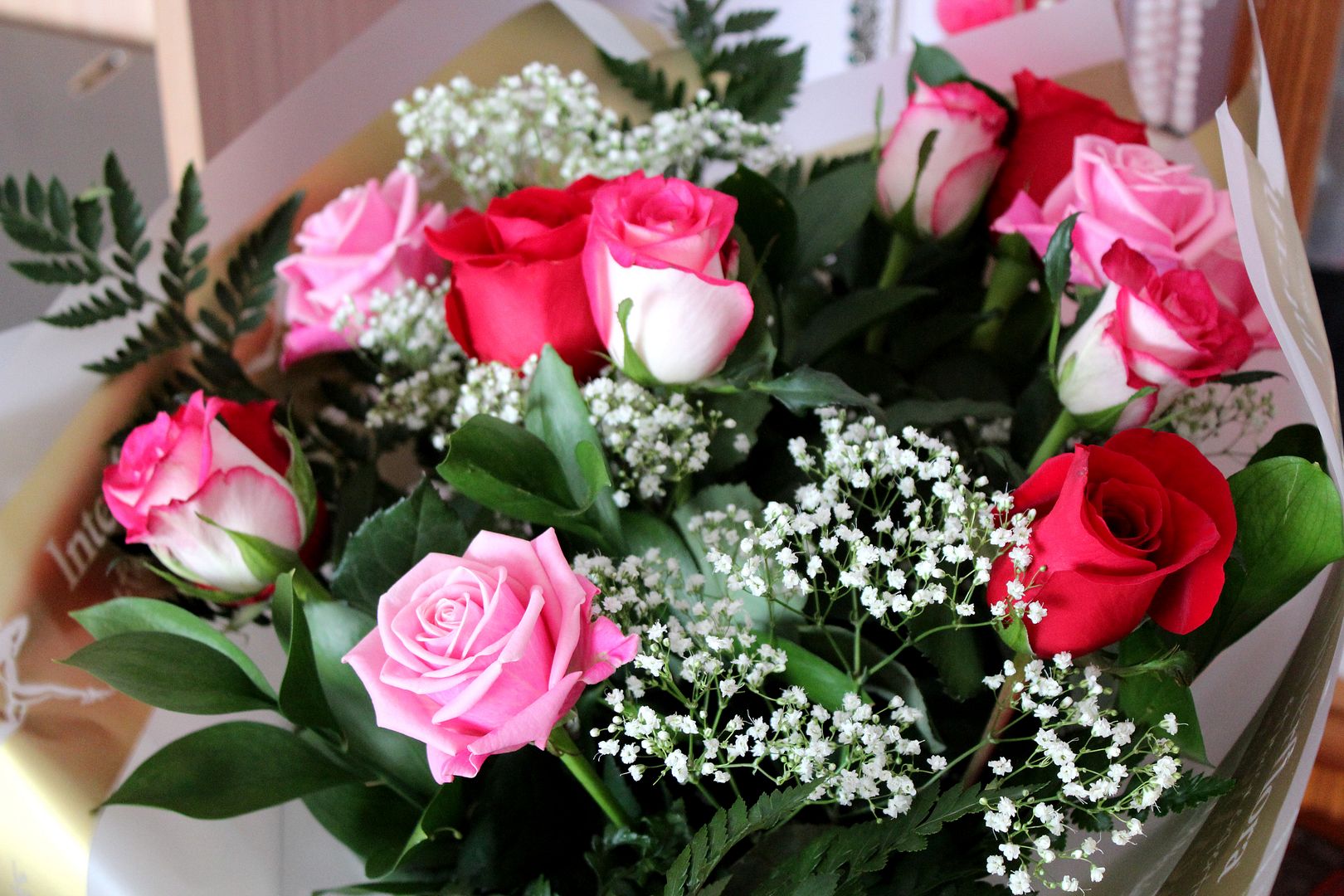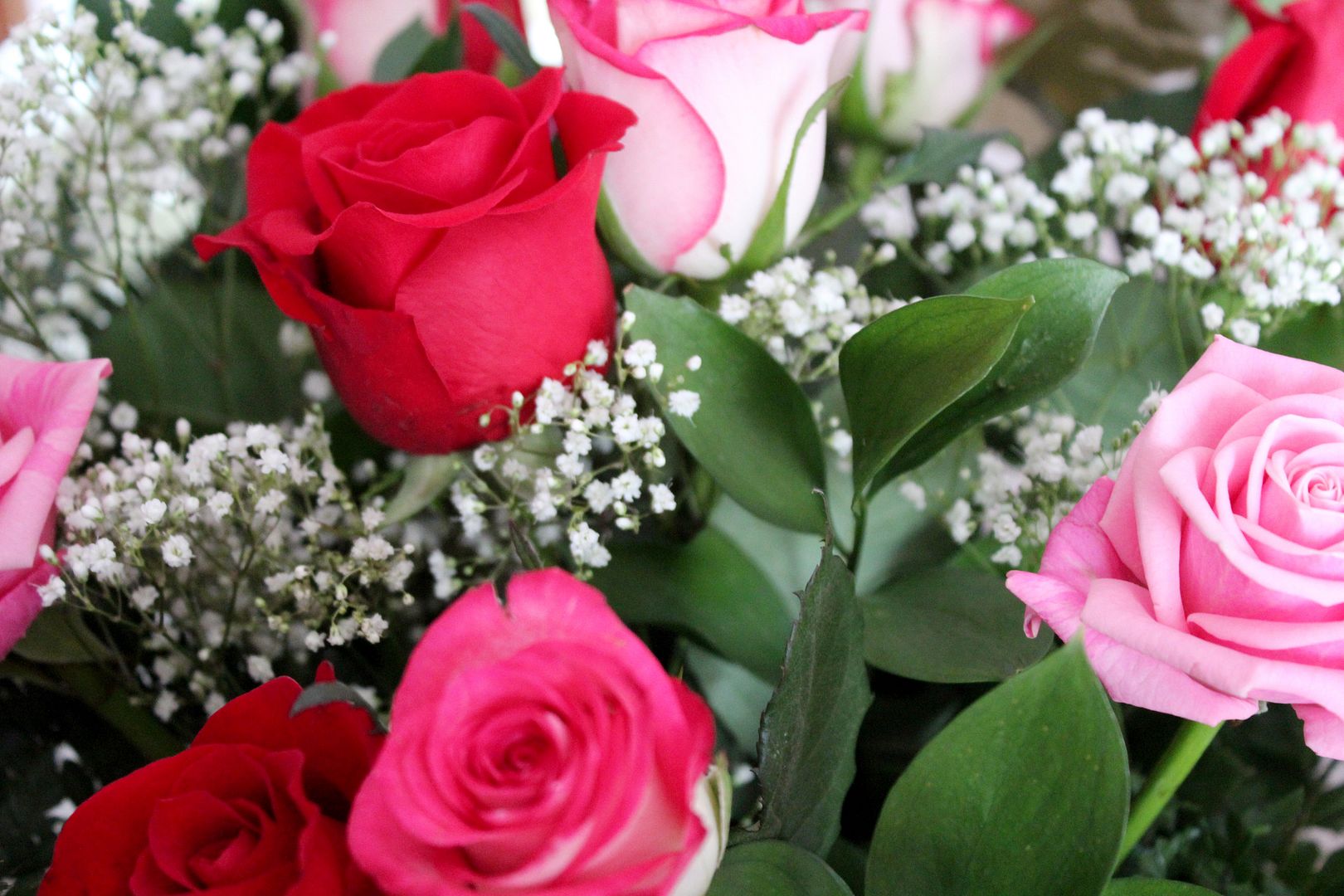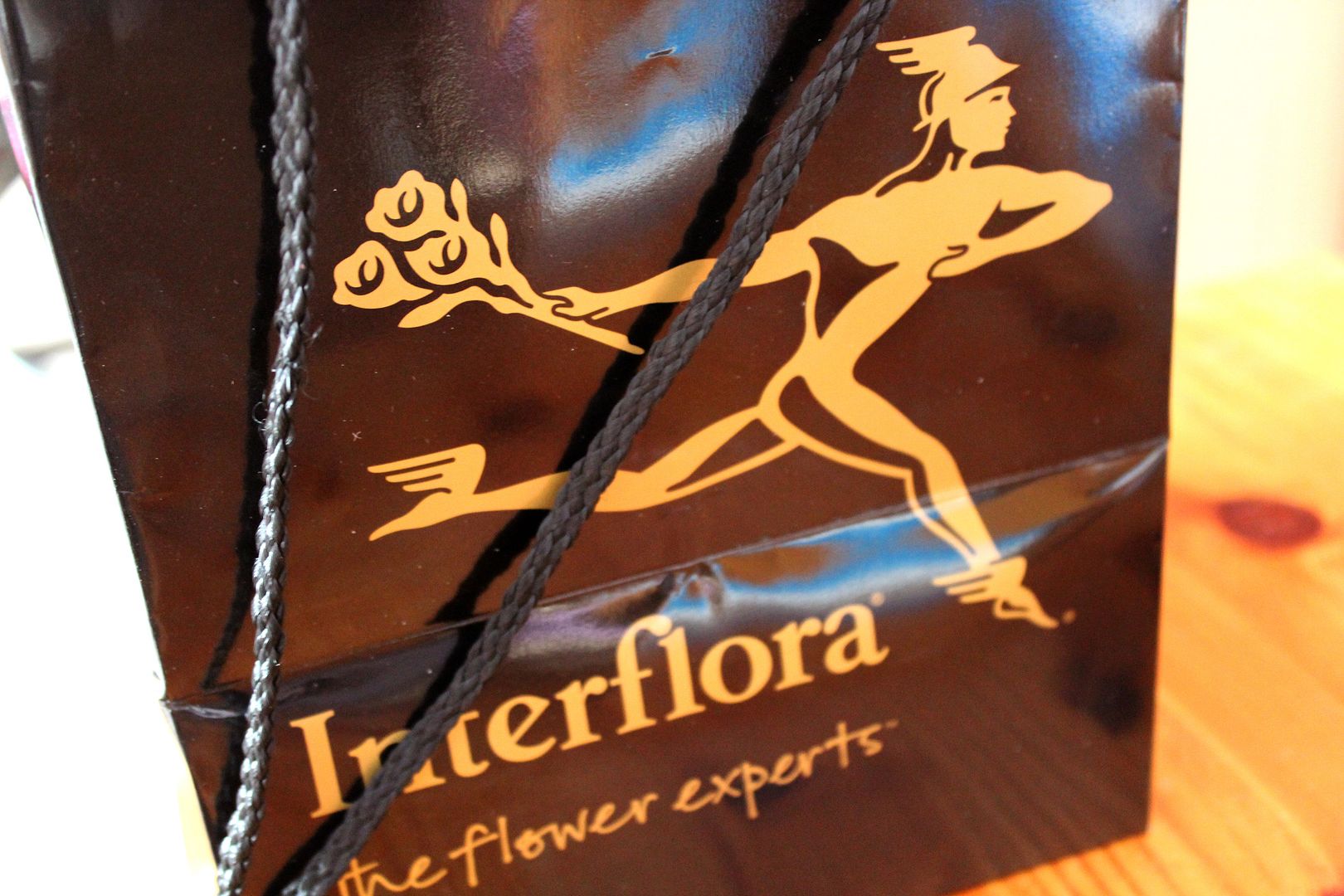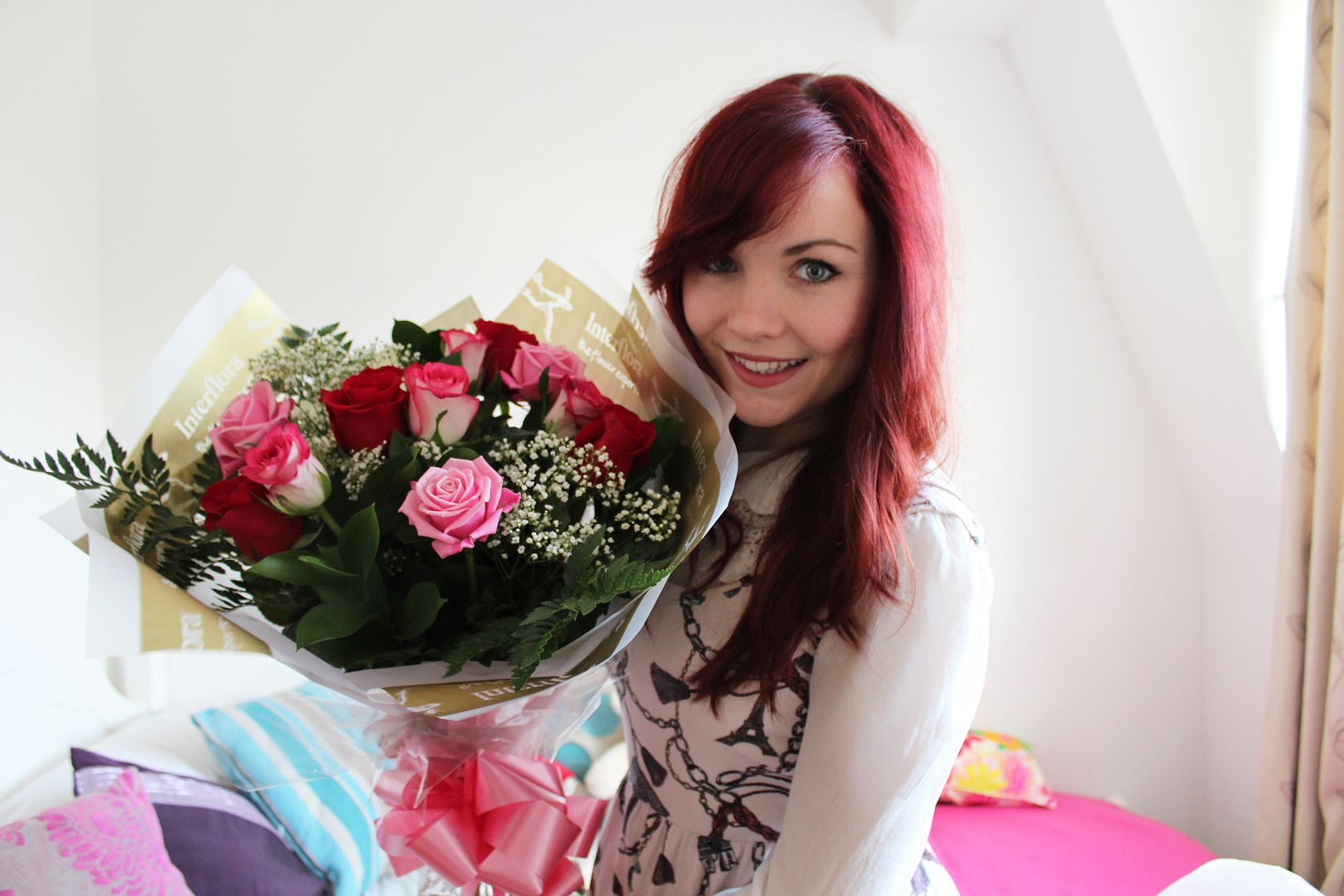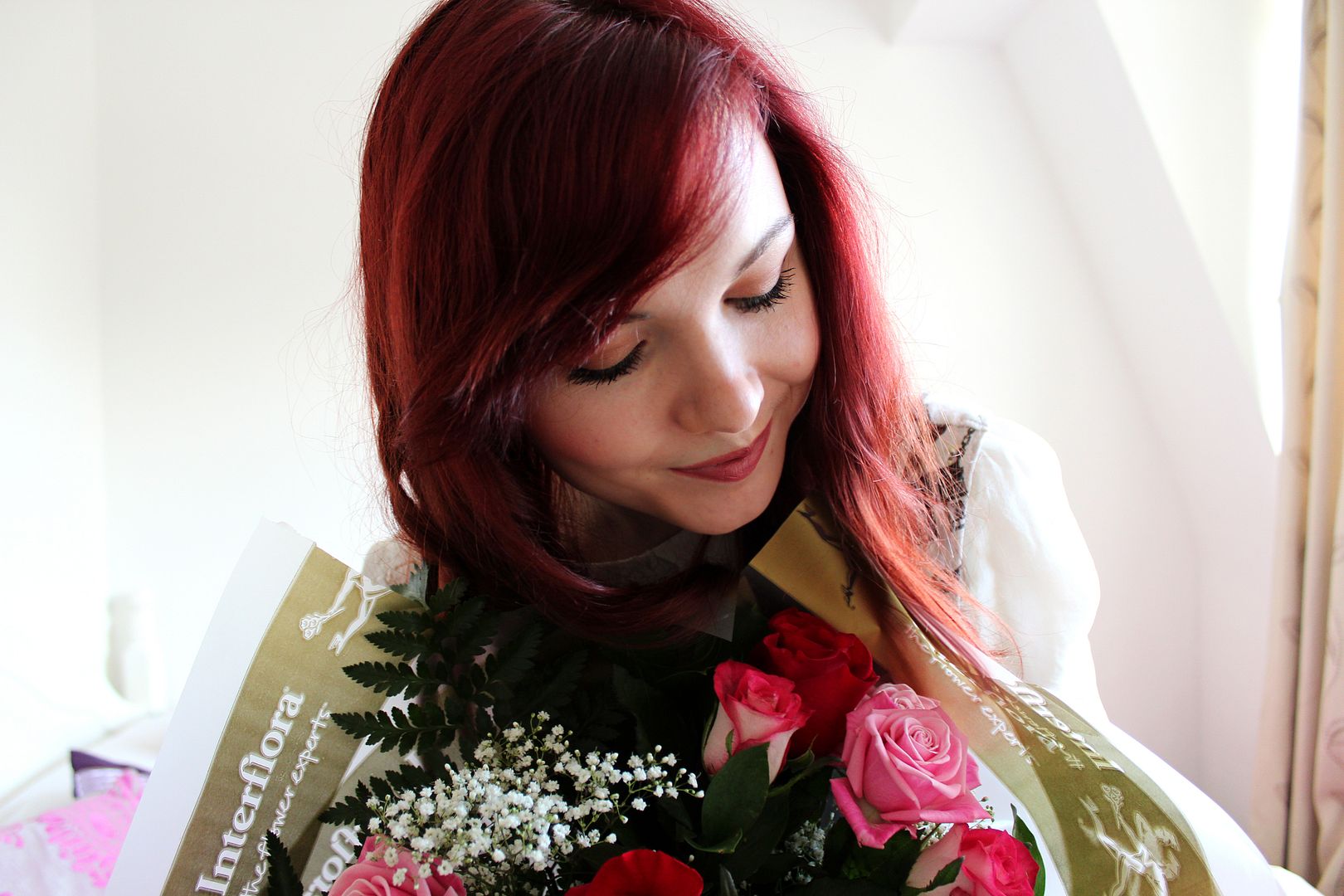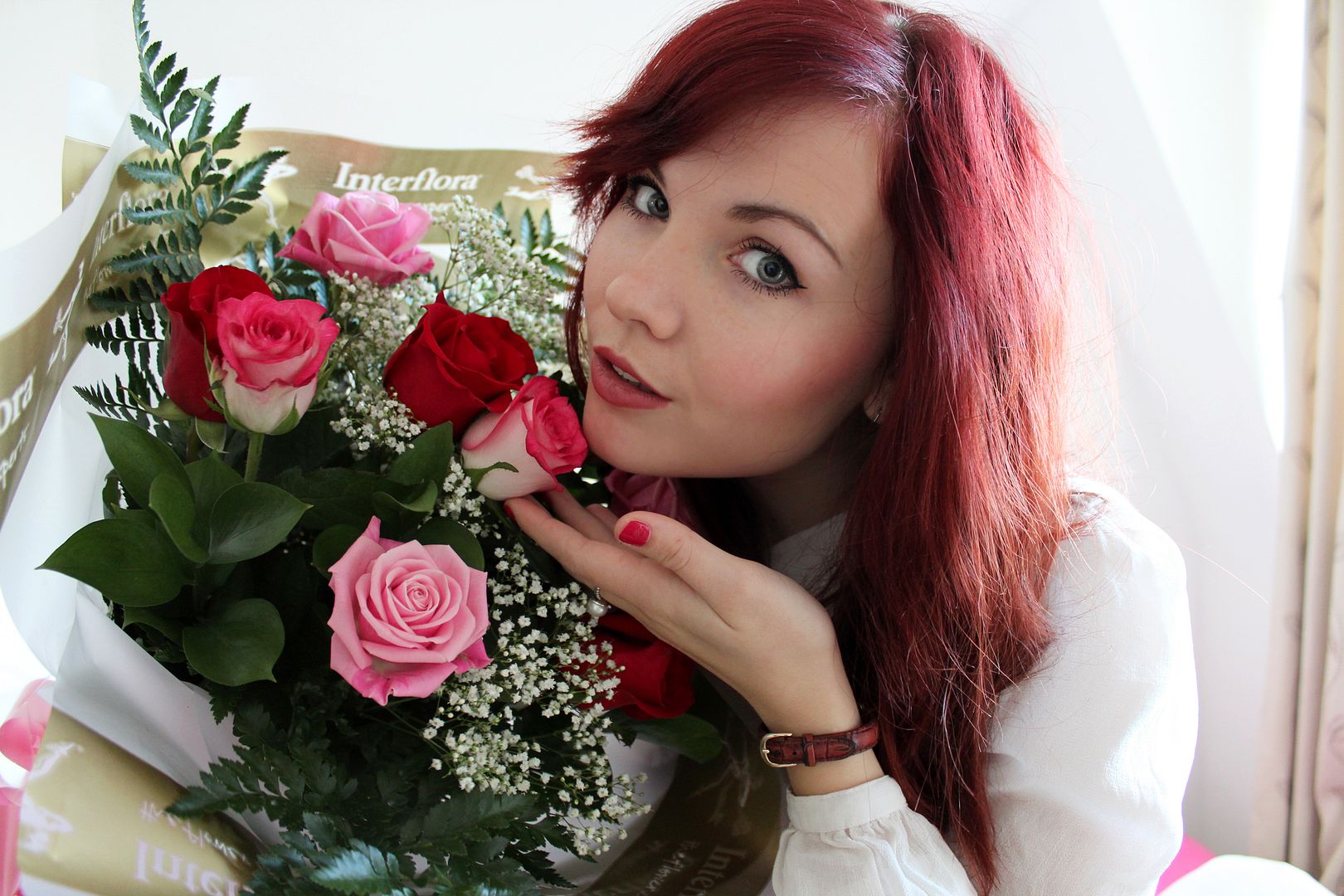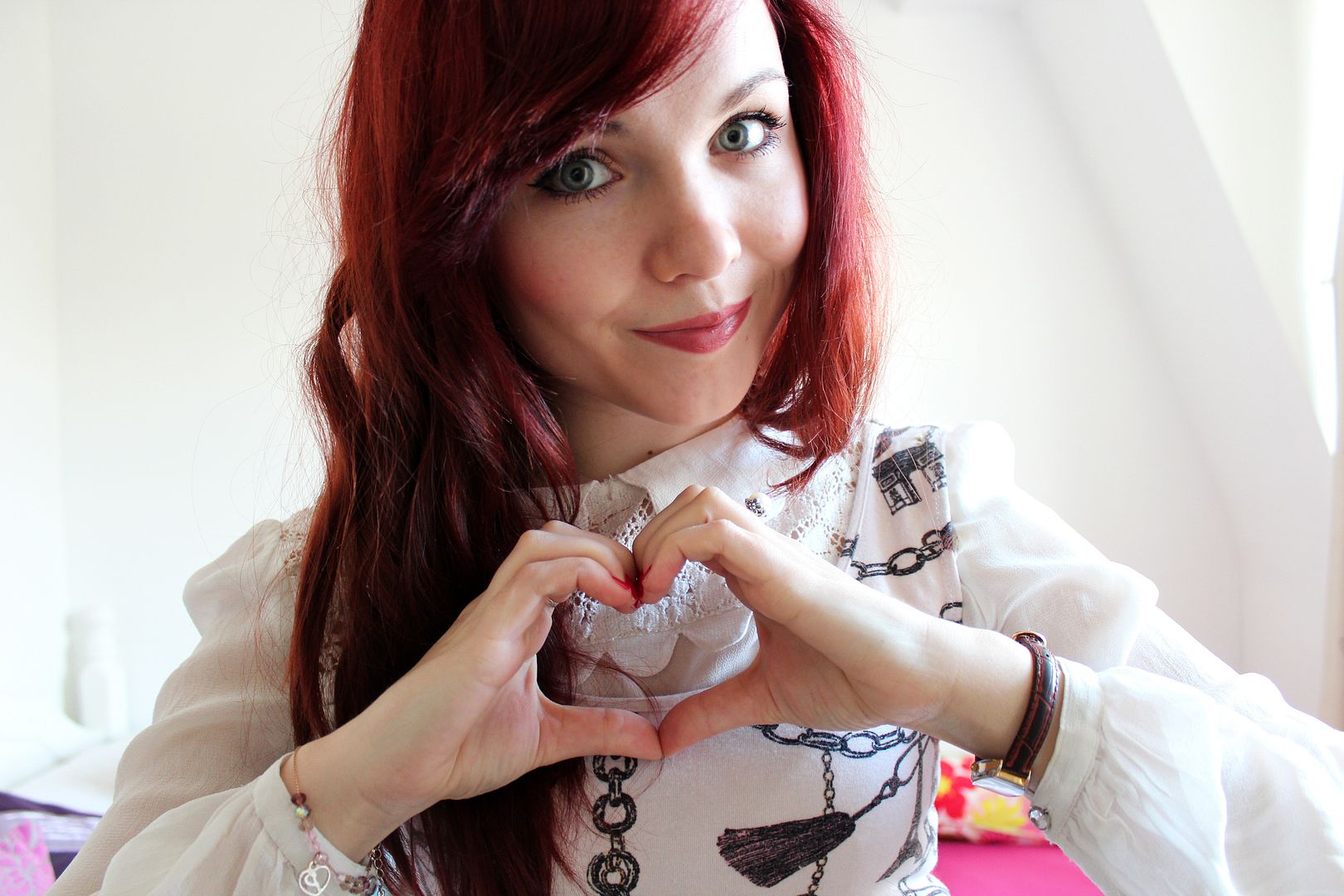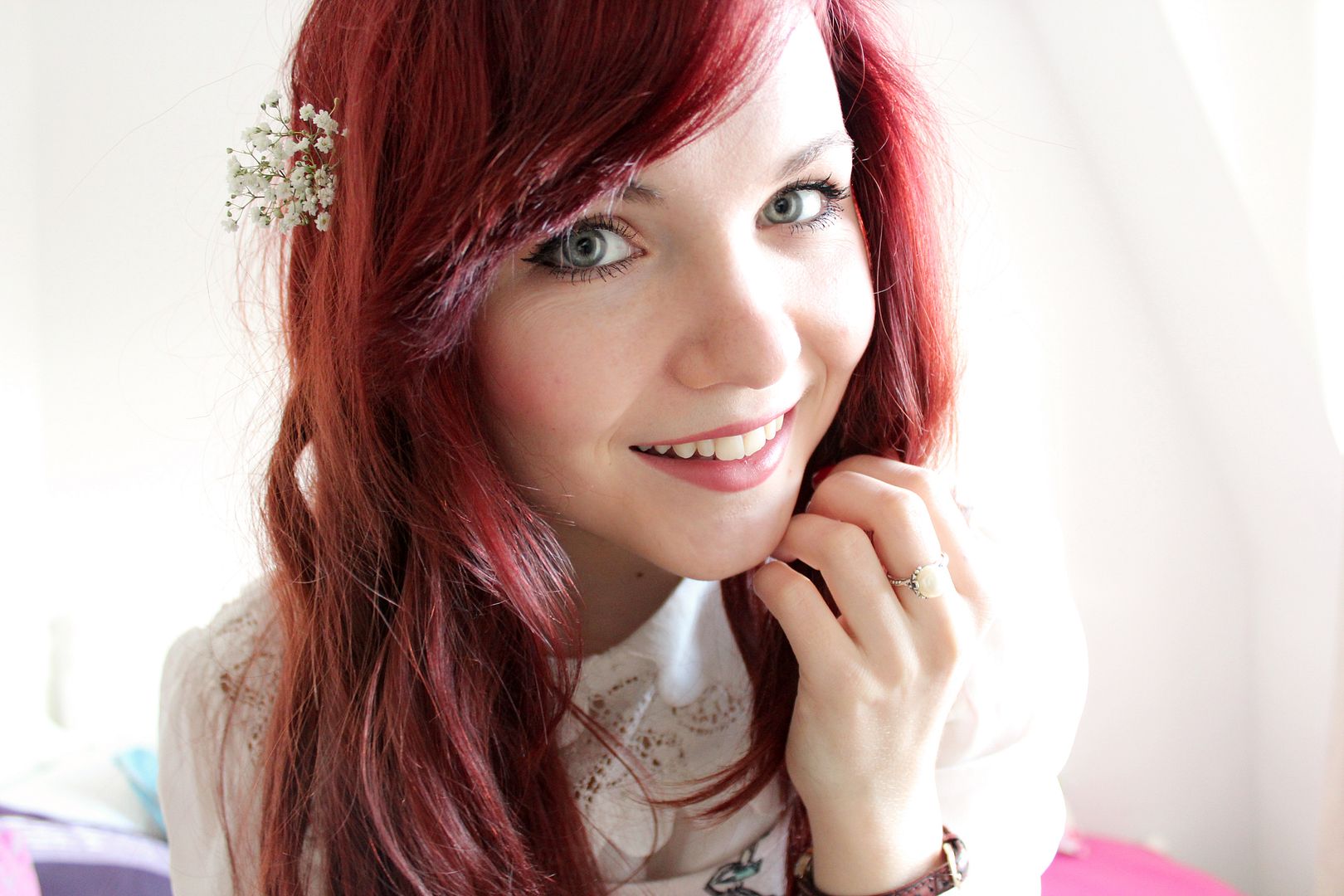 Hello there chums, after my previous very long post that was pretty depressing, I was extremely happy to receive this much needed and beautiful gift from Interflora. When they arrived at my door I couldn't help but smile, what isn't to like about a massive bunch of roses, especially in the prettiest shades of pink and red.
As valentines is only around the corner now, I know most girls like myself would be lusting over flowers like these (or at least dream about them). But whether you have a man/women in your life I think we all deserve a little pick me up, as they certainly put a smile on my face.
After I got them in the post I decided I needed to stop feeling sorry for myself and put on a pretty dress to lighten my spirits. These little things are what get me by, making me feel like a bit of a princess. If you have a partner, a best friend or someone you love then you never know, if you order them some flowers you may just make there day, just like these did mine.